NAECO Hot Bio-Cups (1000/case)
$98.00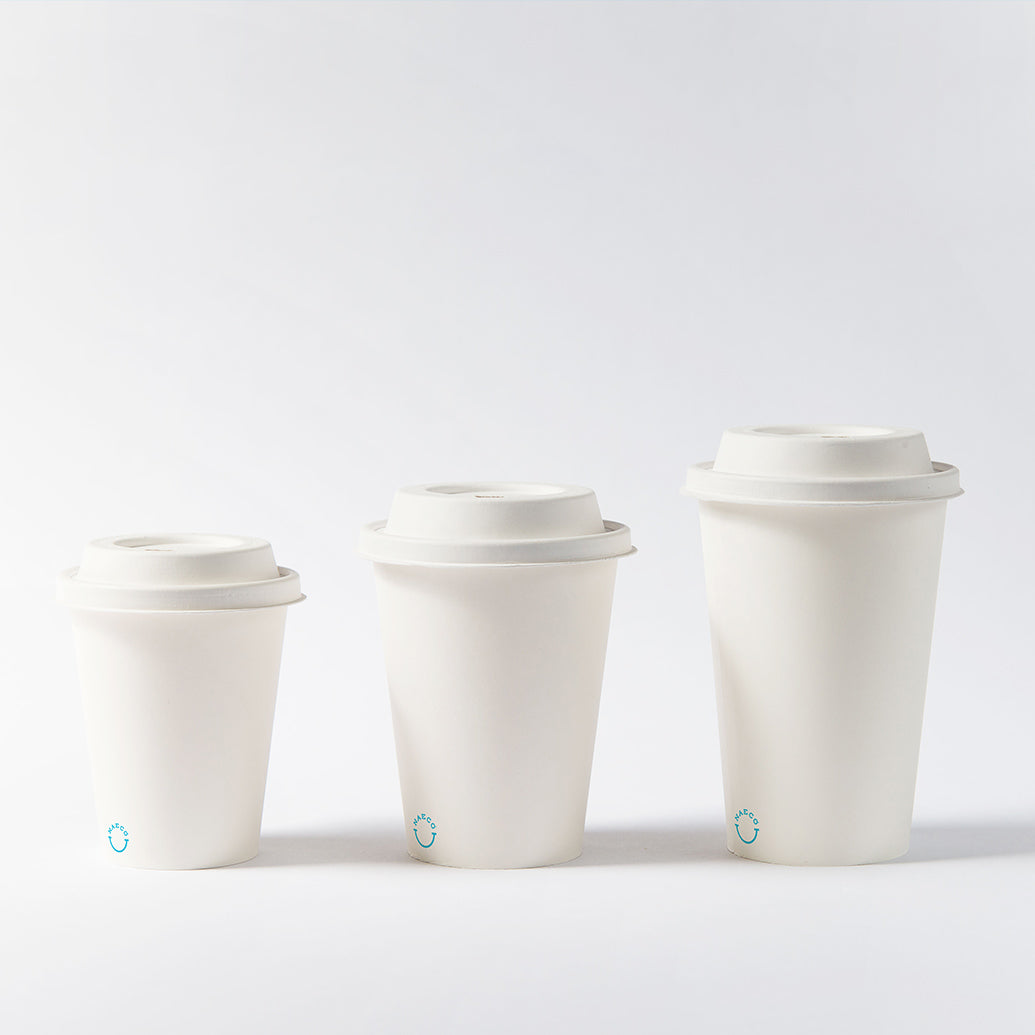 Our hot bio-cups are made with sustainably forested paper and lined with a plant-based material that will break down to soil-enriching matter in a compost facility in approximately 90-120 days.  They're thick enough to avoid a sleeve in most cases, too.

100%

compostable

Keeps drinks hot, no-leak construction

Soy-based, non-toxic inks

Odorless, tasteless

Rated up to 100°C / 212°F

Available in 4, 8, 12, and 16oz (other sizes available for custom orders)
** Note we are developing a new cup without a PLA liner, and apologize for a slight delay but will soon have available all sizes.  Available for pre-ordering and custom artwork now (50 case / size MOQ).