Extra Bottle Cap - Black
$5.00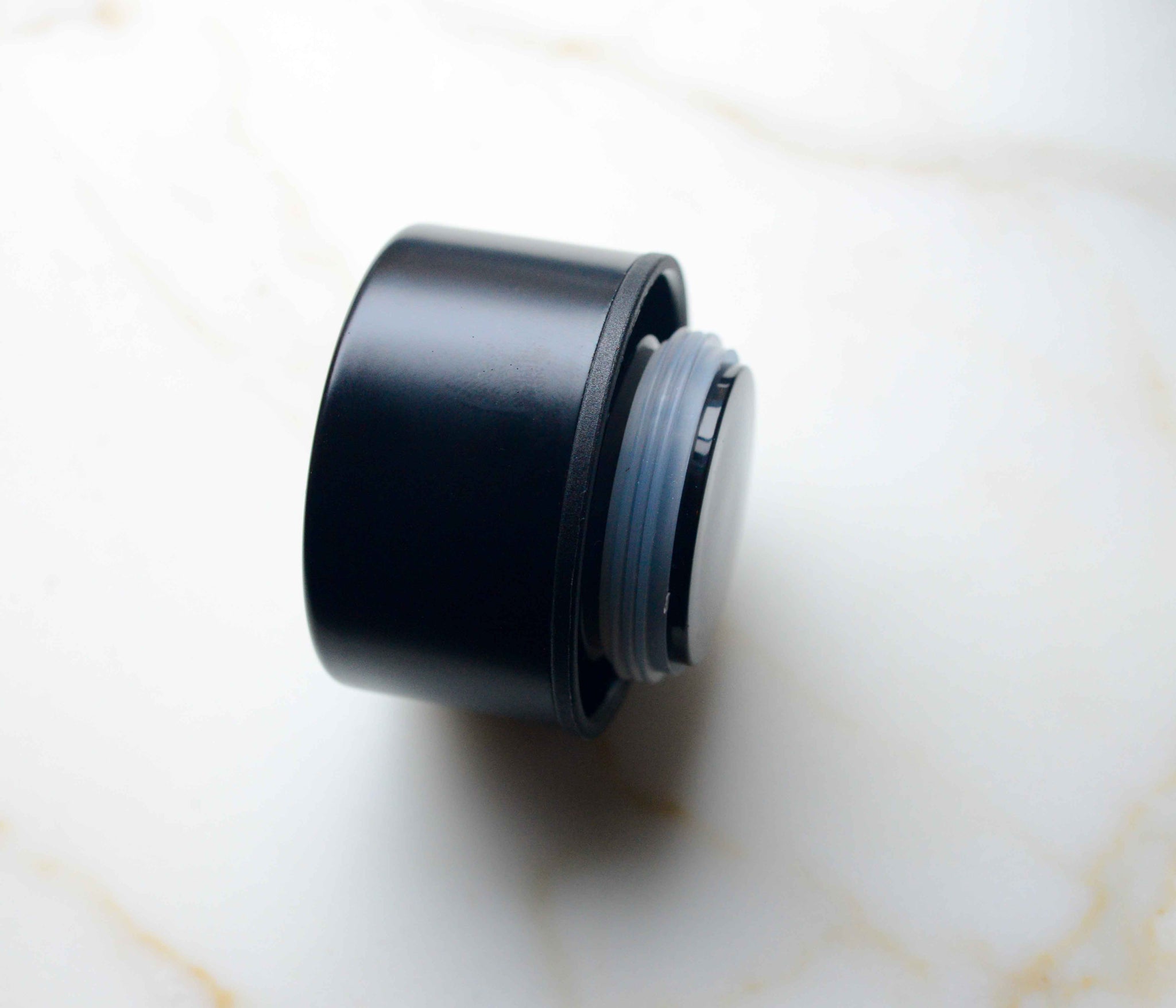 If you lose, dent, or otherwise damage your cap or just want to have a couple extras, we've got you covered! 
Currently available in Black only.  **Note that our caps now have a smooth silicone ring, slightly different (and much smoother!) than shown here. 

Also, your bottle can often be put in the dishwasher (just not on extra hot cycle or heated dry) but please don't put the cap in the dishwasher, as water can get trapped inside and/or the cap parts may loosen with the heat.