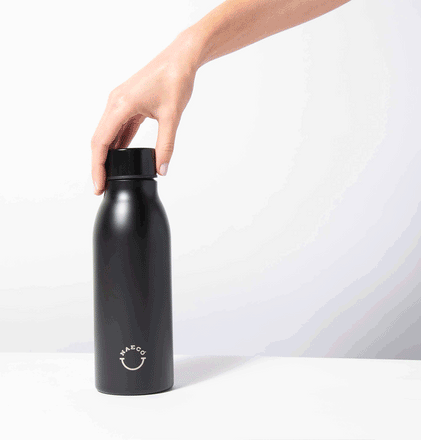 NAECO Bottle
The best insulated bottle for our ocean. Avoids single-use plastic, and more importantly, your purchase also plants 1 piece of coral 🙌. Keeps drinks cold for 24 hours or hot for 12, easily fits ice, and drinks more like a cup than a screw thread.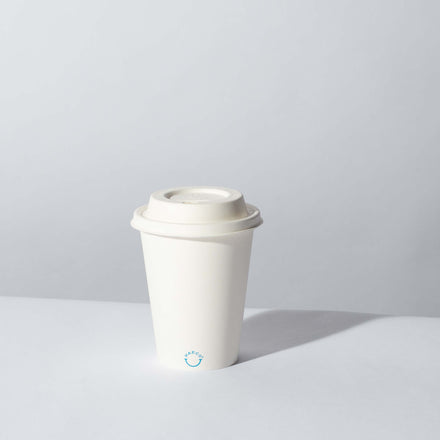 BIODEGRADABLE COFFEE LIDS
With the goal of eradicating single-use plastics, we created the first and only backyard compostable, recyclable and 100% biodegradable coffee lids. They pose no danger to marine life, and won't get soggy (like paper straws). Although we prefer reusable, if you need a single-use this is the best option available anywhere. Compostable cups to match, but lids should fit all standard cup sizes.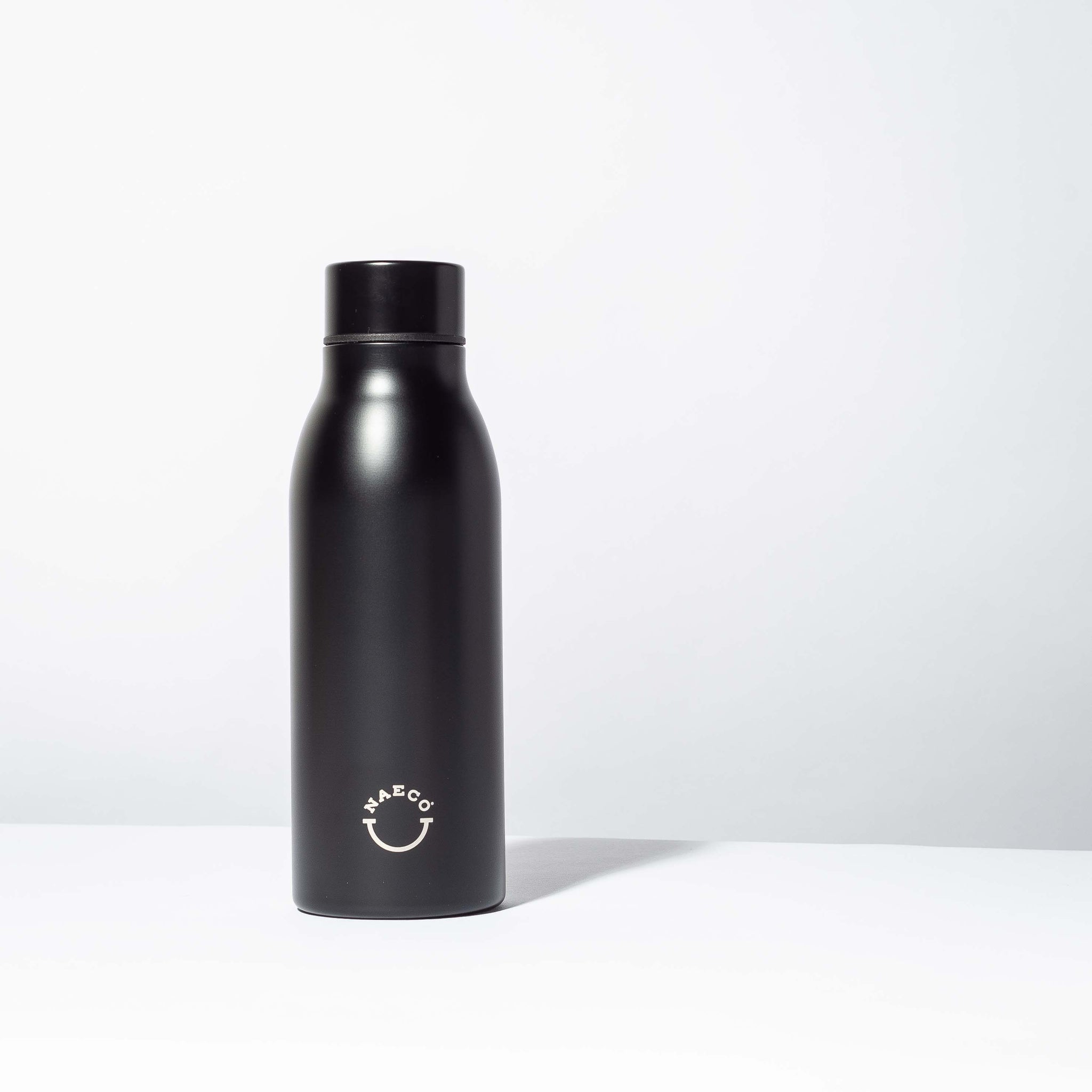 Our signature bottle keeps drinks cold for 24 hours or hot for 12, and is the only bottle that's wide enough to fit ice, but not so wide you might spill your drink everywhere. Available in 6 styles, designed in NYC and inspired by our ocean. Every purchase plants 1 piece of coral.