Biodegradable Coffee Lids: 1000/case (Wholesale) - Back in stock!
$74.00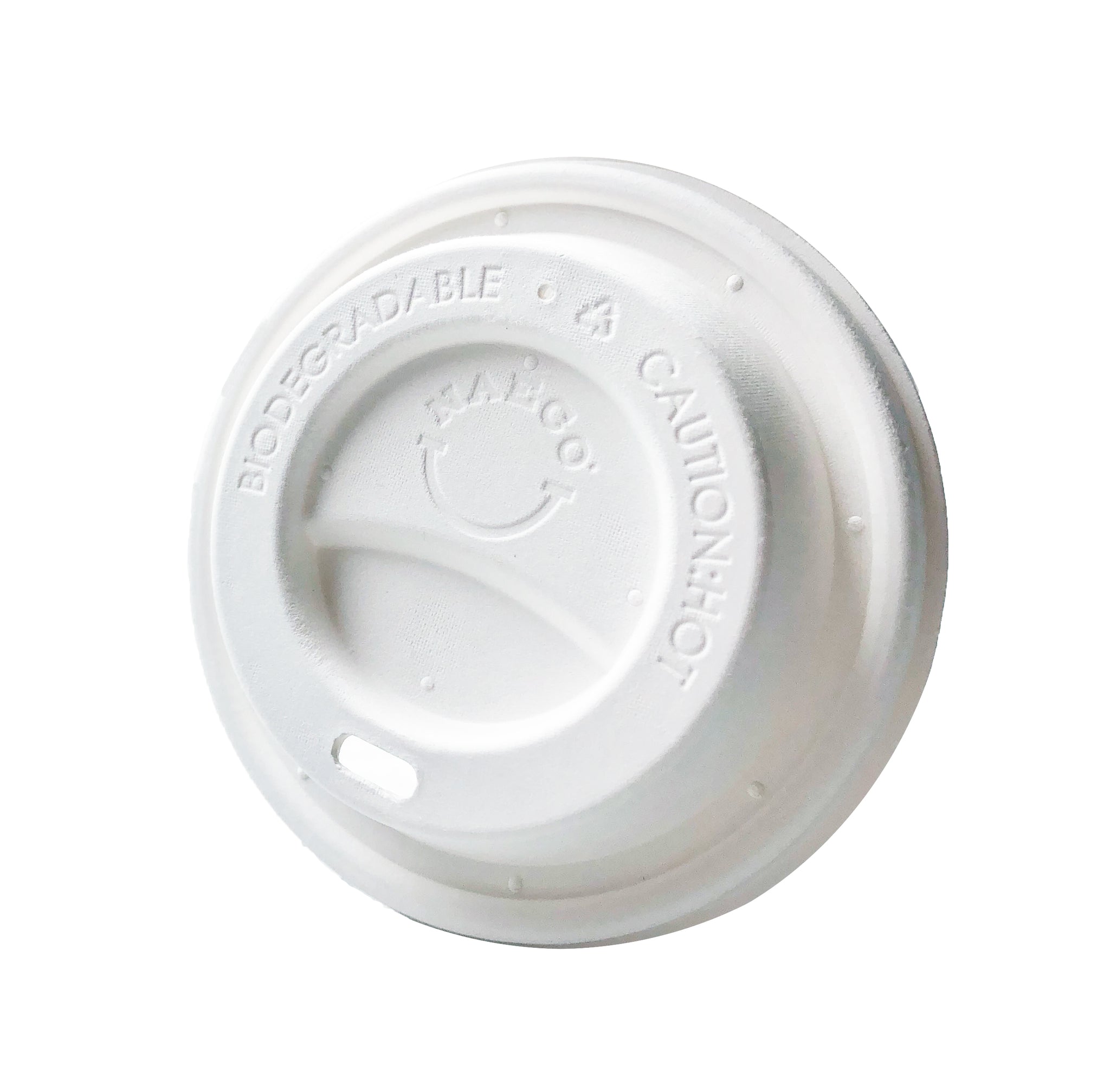 Plastic coffee lids had their time - and will leave their mark for hundreds of years to come.  Ours won't. 


Our 100% biodegradable (and plastic free) hot cup coffee lids are the world's best alternative to single-use plastic lids. Made from FSC-certified pulp with no PFAS or other coating, they have a great fit, they don't get soggy, and contain zero plastic.  No regular plastic, no bioplastic.
Backyard (not industrial required) compostable lid!   
Recyclable, biodegradable and/or backyard compostable

No industrial facility required
Rated to 248°F/120°C
Standard lids fit our 12 & 16 oz. cups perfectly and most other 90mm cups; 8oz size fits our 8oz and other 80mm also
Case: 20 sleeves of 50 (1,000/case)
* NOTE: prices are wholesale.  BULK DISCOUNTS AVAILABLE.  If you have a tax exemption please email us and we can refund the tax paid or send you a link to purchase tax-exempt.